On her quest for the communal exuberance of the dancefloor she sometimes slips into the solitary contemplation of the garden. Whilst indulging in the excitement and anxiety of the city she sometimes stumbles upon the deep textural realms of nature.
New Chance has performed in art venues, concert halls, dance clubs and public spaces. Her work in music also includes DJing, remixing and a long time collaborative practice in contemporary dance.
New Chance's other projects include a collaboration with reggae legend Willi Williams, and the musical duo Nice Hands with poet Aisha Sasha John.
In 2019 she released the limited edition vinyl Rosé Porn and is currently scoring a new dance work with Canadian choreographer Ame Henderson.
She sings backup with Chandra (reviving her post-punk classic album, Transportation) and with Jennifer Castle's Angels of Death. Her voice can also be heard on Lido Pimienta's Polaris Prize winning record, La Papessa.
​She has played shows with Elysia Crampton, Inga Copeland, DJ Haram, Kedr Livanskly, Ami Dang, Egyptrixx, Joni Void, Pelada, Bernice, FIN, Petra Glynt, Special Costello and many more. She is a former member of The Deeep (Not Not Fun, 100% Silk), and HVYWTR.
​She released her debut EP, It Says New Chance on Bedroomer in 2018, Her EP Hardly Working was released on her own imprint (AND/AND) in 2019.
Her LP Real Time was released with We Are Time in 2021.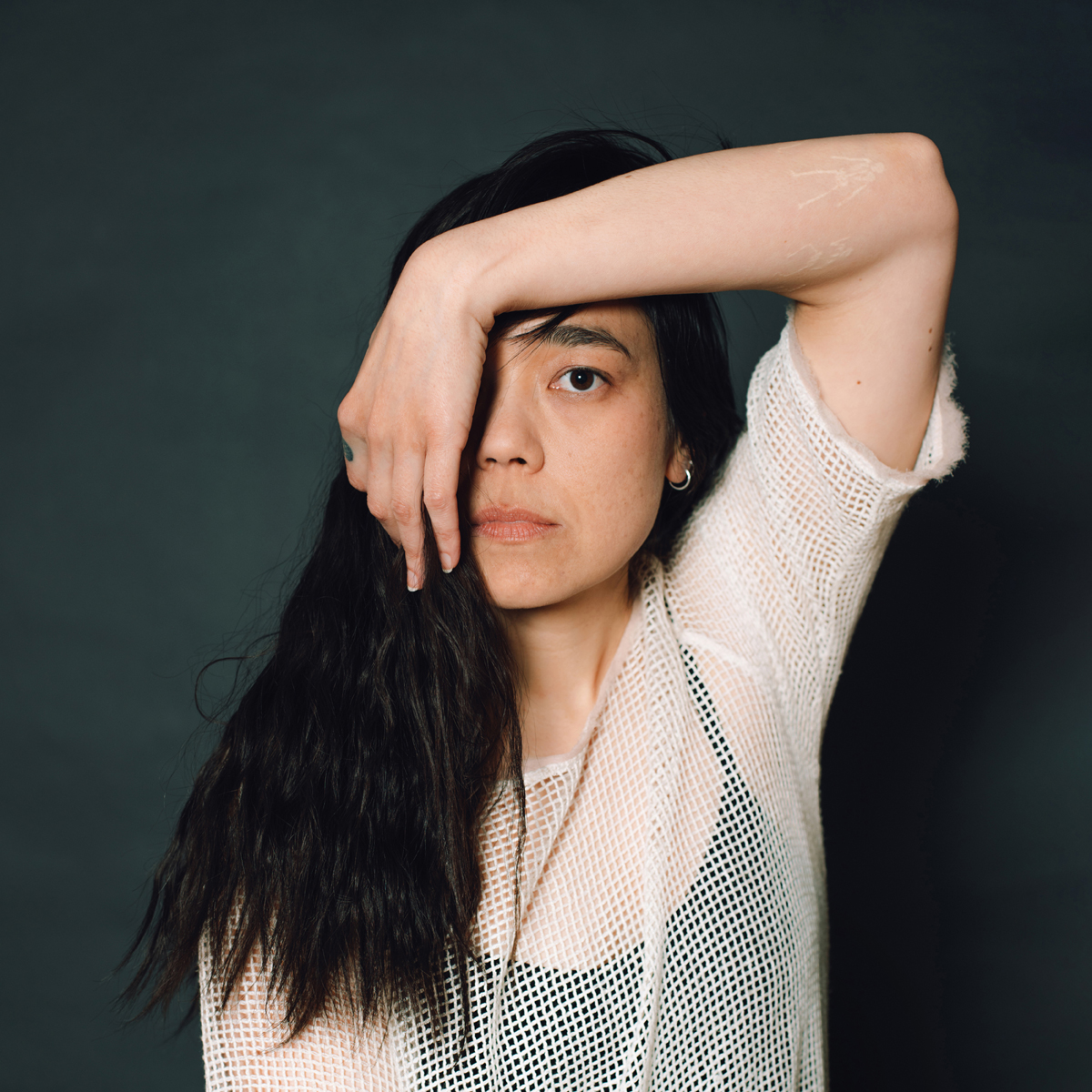 Back to Artists