Orphx have been creating their unique fusion of rhythm and noise since the mid 90s, combining elements of techno with the experimental techniques and critical spirit of industrial music.
The project was founded in 1993 by Rich Oddie, Christina Sealey, and Aron West, who began creating improvised soundscapes and audio/visual performances inspired by early industrial music, grindcore, and power electronics. Following cassette releases on their own Xcreteria label, West departed to focus on absurdist noise project Tropism while Oddie and Sealey began to push Orphx in a more rhythmic direction. Their distinctive sound used powerful layered rhythms, modulating soundscapes, and processed vocals and samples to explore themes of psychological conflict and social control. By the late 90s, Orphx was drawing further inspiration from the more experimental fringes of techno, electro, and dub. Working closely with Germany's Hands Productions label, the duo gained an international following as one of the pioneering acts within the European "rhythmic noise" scene. From 1997 to 2008, studio recordings were primarily created by Rich Oddie, while Oddie and Sealey continued to collaborate on live performances across Europe and North America. Oddie and Sealey have collaborated on both live performances and studio recordings over the past decade, further developing their fusion of techno and industrial music across a series of acclaimed releases on the Sonic Groove label and remix work for a wide variety of artists, including Conrad Schnitzler, Front Line Assembly, Nomeansno, Oscar Mulero, Perc, and Svreca.
Orphx have refined their sound across numerous releases and many changes in tools and techniques, moving from reel to reel tape machines and homemade instruments to software sequencing and processing, and then back again to hardware following Sealey's adoption of modular synthesizers in 2008. Oddie and Sealey are renowned for delivering improvised live performances that combine modular synth, drum machines, software, and live vocals. They have toured throughout Europe, North America, Japan, and China, appearing at international festivals such as Berlin Atonal, Katharsis, Labyrinth, Mutek, Rural, and Unsound, and regularly performing at techno temples such as Berghain, Tresor, and Khidi. Their work has been featured in films and documentaries, including I Dream of Wires (2014) and Soundtrack for the Urban Decay (2015). In recent years, they have been working on new audio-visual performances using infrasound and multi-channel speaker systems, working in collaboration with video artist Patrick Trudeau and McMaster University's Institute for Music and the Mind. Active collaborations and side projects include Orphx + JK Flesh (Justin Broadrick), Eschaton (Orphx + Ancient Methods), Ontario Hospital (Rich Oddie + Huren), and Oureboros (Rich Oddie + Aron West).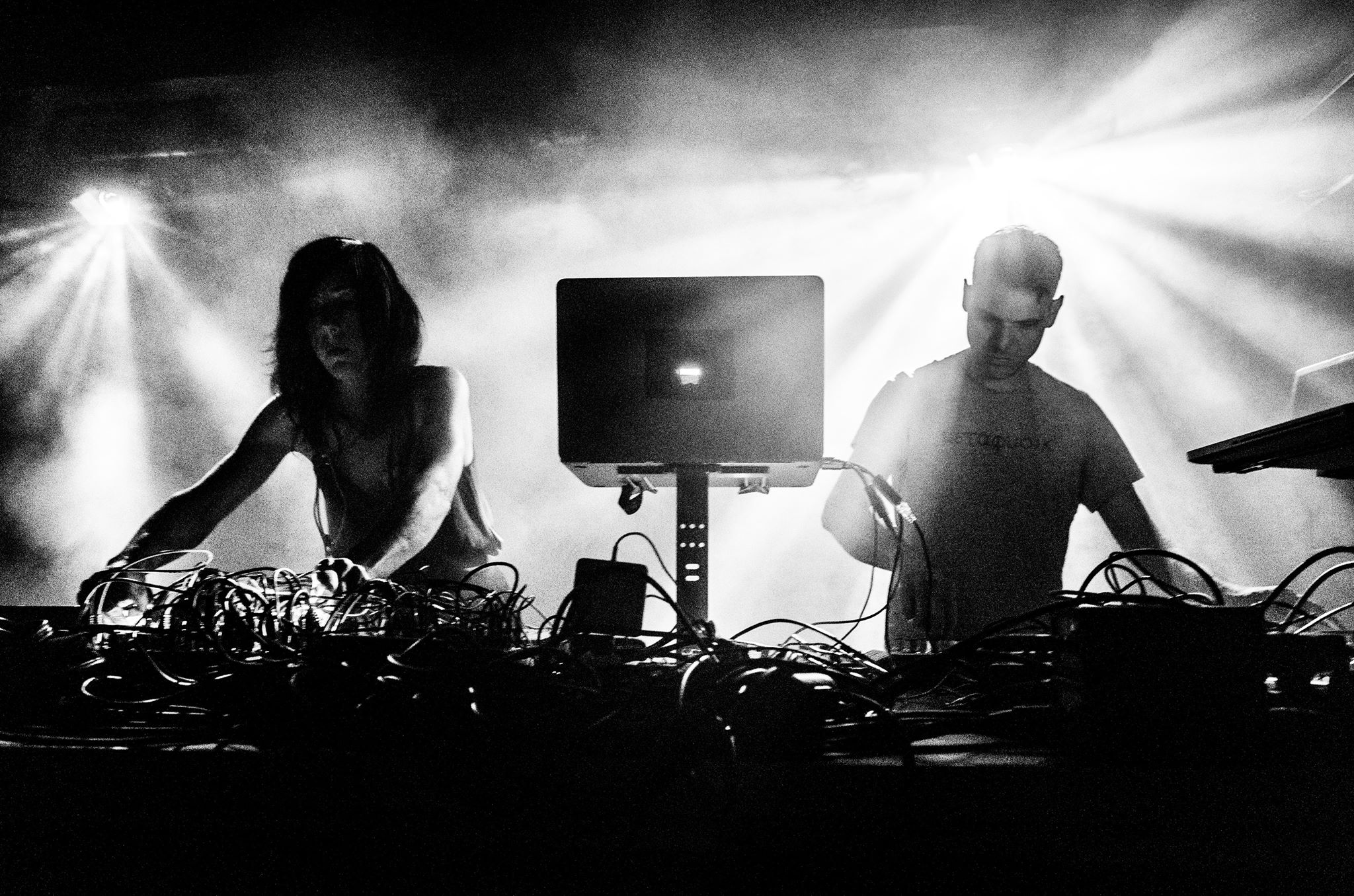 Back to Artists