WORKSHOP: Intro to Ableton: How to Start a Track
Nov 26, 2021 | 2:30 - 5:00 p.m. (To)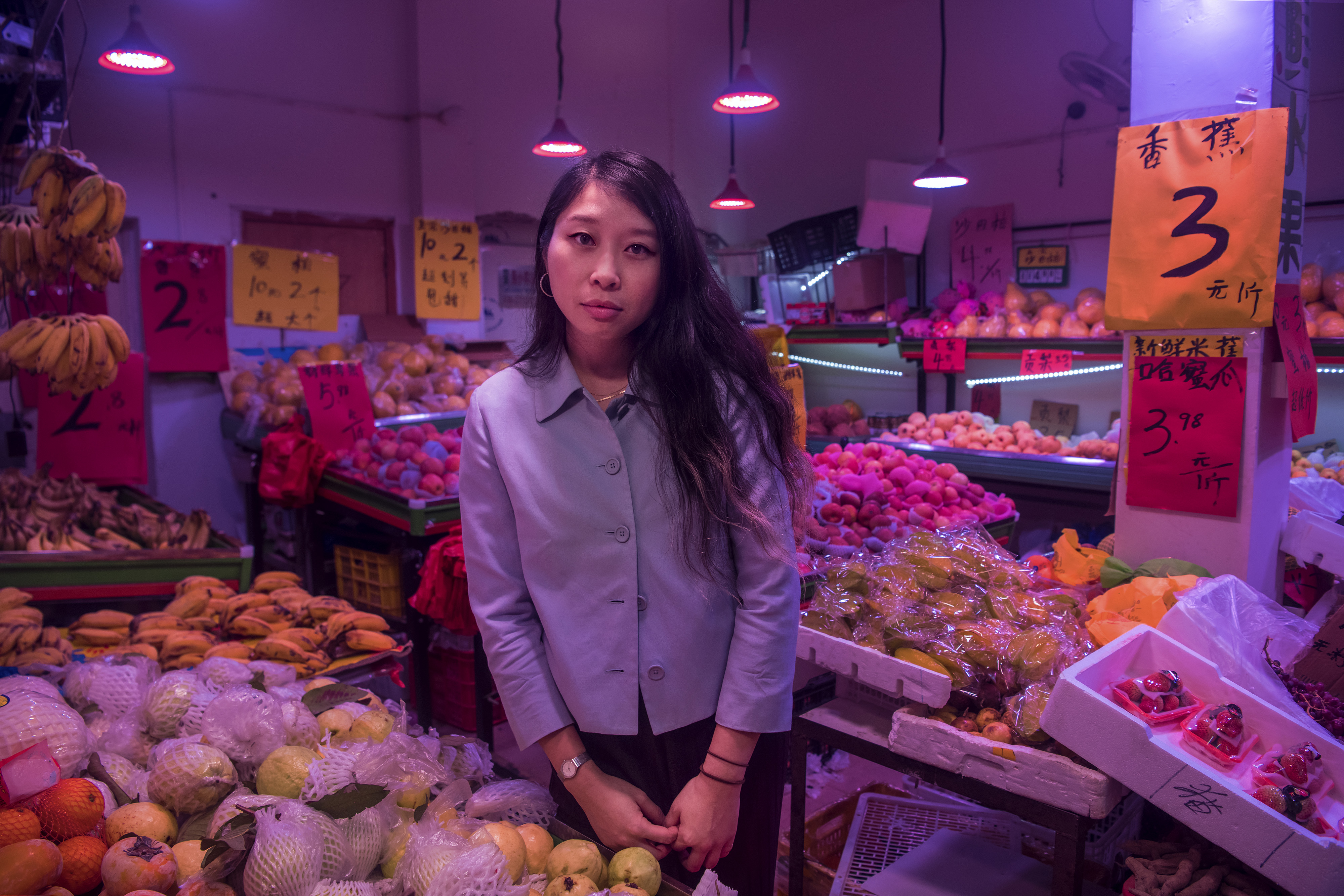 With Ciel.
This is an introductory workshop for DJs and enthusiasts alike who have always wanted a crash course in Ableton but have found it largely confusing and inaccessible. We will build a drum rack from scratch and go through the basic elements of an electronic composition. Students will be given the opportunity to share their work after.
This workshop is open to all but is geared towards women, BIPOC, and LGBTQIA folks.
Ciel is a Xi'an-born and Toronto-based producer, DJ, pianist, and radio host. She is the creator of Work in Progress, a women-artist-prioritizing concert series in Toronto; a co-founder of the immersive multidisciplinary events platform It's Not U It's Me; and a co-owner of Toronto electronic music label Parallel Minds. She hosts a monthly radio show on Rinse FM in London, UK and is a member of the internationally-renowned women & LGBTQIA+ DJ collective, Discwoman. Her first EP came out on UK label Peach Discs in 2017 to acclaim. She followed that up with the 'Hundred Flowers' EP on London's Coastal Haze and a 4-tracker on Ghostly International's sister label, Spectral Sound. Her next record, 'Trojan Horse', was released on NYC label Thanks for Enlightening Me, and she released her first collaborative EP as Psychedelic Budz with Berlin-based artist D.Tiffany on Planet Euphorique in 2020. She released her second collaborative EP as Cloudsteppers with Toronto-based Dan Only on X-Kalay Records in 2021. She debuted a live PA of all original production at Mutek 2021 and will write her debut album this winter
Located at InterAccess - 950 Dupont St Unit 1, Toronto, ON M6H 1Z2.
We regret that InterAccess is not a barrier-free venue. Attendees must enter the building through several stairs. If you have any questions around accessibility, email togetherapartconference@gmail.com
Note: Proof of vaccination is required to attend this workshop
Back to Calendar