KEYNOTE: Always All Ages: The Vera Project and the Future of Youth-Driven Music & Arts Communities
Nov 27, 2021 | 15h30 - 16h (Pa)
9:30 - 10:00 a.m. (To)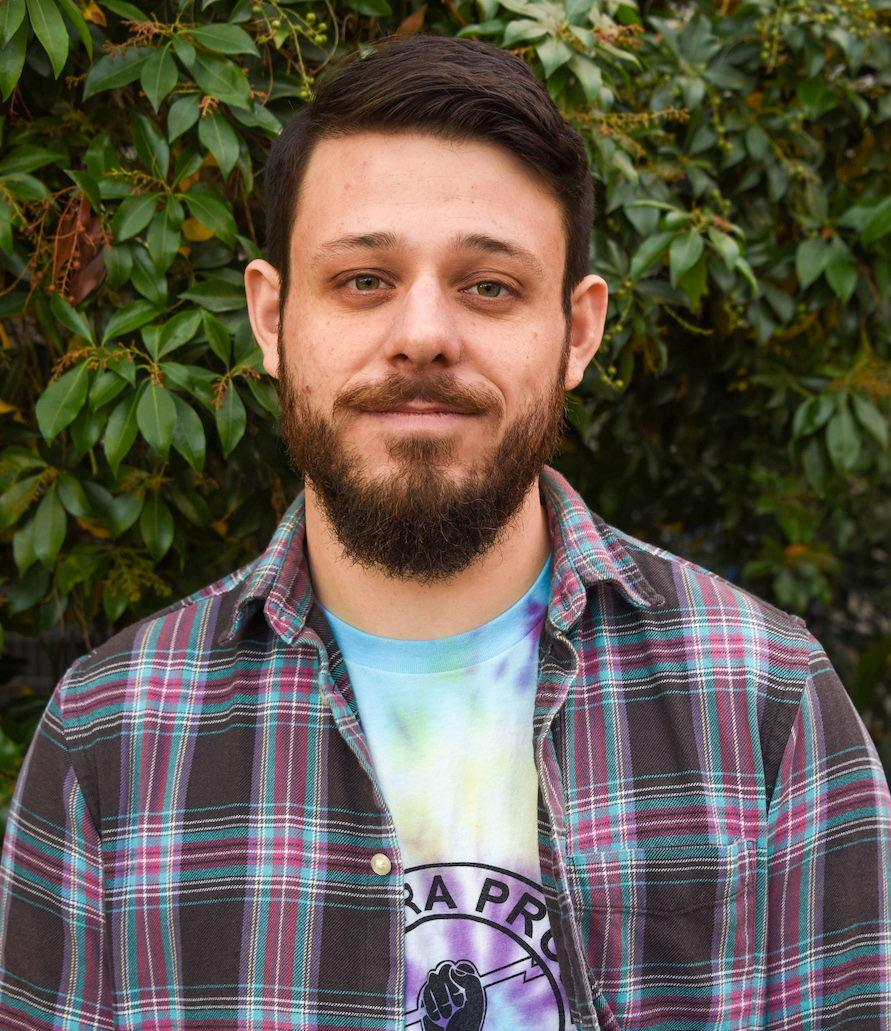 With Ricky Graboski.
Ricky Graboski's personal and professional history are intertwined with America's underground DIY Scene. He is currently the Executive Director of The Vera Project, an all-ages music venue, arts incubator, and community center in Seattle. Before Vera, he coordinated grassroots initiatives in Detroit, worked in musician engagement in Harlem, and ran a national community organizing training center based in Houston. During that time, he also played in terrible punk bands and volunteered at influential DIY spaces Death by Audio and Shea Stadium in Brooklyn. At Vera, Ricky has dedicated his time to advocating for the DIY scene and community-centered cultural spaces, building all-ages programming at the intersection of art and activism.
This keynote will be broadcast virtually on our conference platform but available to viewers live at Lula Lounge in Toronto.
Lula Lounge is an accessible venue. If you have any questions about accessibility needs, please reach out to us at torontolongwinter@gmail.com.
Back to Calendar