PANEL: Private Spaces, Public Realms
Nov 26, 2021 | 3:15 p.m. - 4:00 p.m. (To)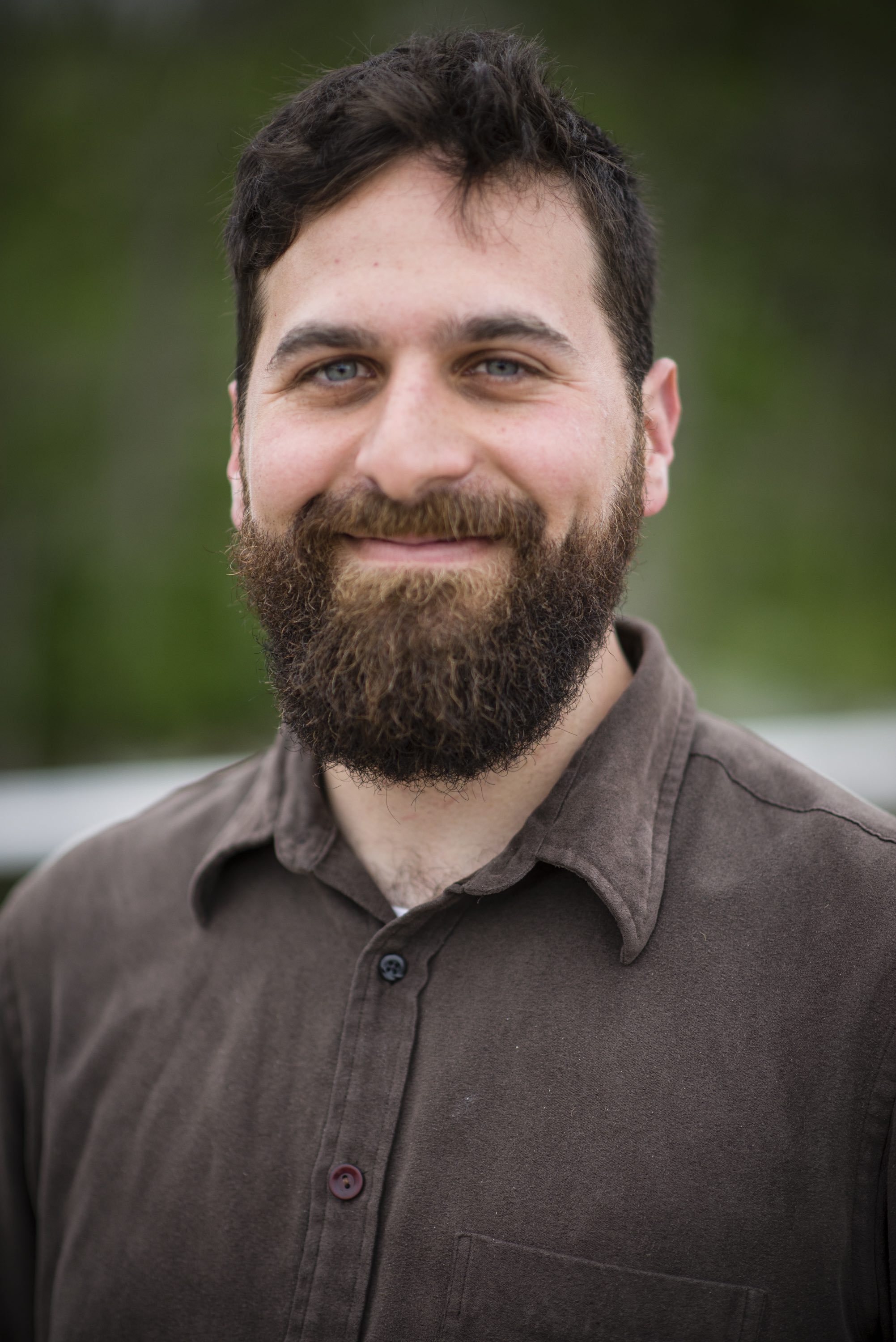 With Moderated by Daniel Rotsztain (ERA).
"This panel will explore pragmatic and creative strategies for repurposing private spaces as essential parts of the public realm, from formal P3s (Public-Private Partnerships) to anarchic "taking back space". How can re-purposing private space become a central strategy for safeguarding creative and social activities within a city?"
MODERATOR
This panel will be moderated by Daniel Rotsztain, the 'Urban Geographer', an artist, writer, cartographer and landscape designer whose projects seek to understand and support the diverse settings of the city's public life. The author of All the Libraries Toronto and A Colourful History Toronto, his work has been featured in the Globe and Mail, the Toronto Star, and Now Magazine and exhibited at the Art Gallery of Ontario, and as part of Nuit Blanche. Daniel is the co-lead of plazaPOPS, a community-lead approach to transforming strip mall parking lots into free and accessible community gathering places.
PANELISTS
Ariel Stagni
Ariel has merged professional experience as a touring skateboarder with a passion for city-building to become a seasoned contributor in the planning, design, construction, programming and management of skateparks across Ontario and abroad. He is a recognized driving force in the development of municipal skateparks, ever striving to deepen understanding between skateboarders, governments and the broader community, including serving as a founding and executive member of the Toronto Skateboarding Committee. Ariel continues to advocate for skateboarding as a powerful tool for youth engagement and community development, as well as play and creative expression, within skateparks and shared spaces.
Melissa Daly-Buajitti
Melissa Daly-Buajitti is a city-building enthusiast focused on creating new ways of approaching real estate strategy that prioritize culture, society, and community. She is sensitive to the ways in which systemic inequities manifest in a space-making context and is committed to tackling the barriers that prevent people from participating in conversations and accessing resources.
Melissa has seven years of commercial real estate experience across the fields of brokerage, architecture and construction. She is a dedicated volunteer with the Urban Land Institute (ULI) Toronto. She co-chairs the Steering Committee of the East Scarborough Storefront.
Layne Hinton
Layne is an artist, fabricator, producer, project manager, curator, cultural connector and mediator. She works to shape public space, explore and reveal elements of the city and use art as a tool to bring people together and inadvertently became a city builder and urban explorer in the process. Layne has been Co-Director and Co-Curator with Art Spin since 2010, an organization with a focus on presenting temporary public art in unique and overlooked spaces. In 2016 she co-directed the in/future festival, an 11-day multi-disciplinary exhibition that animated the West Island of Ontario Place, a theme park closed to the public while undergoing redevelopment. In 2019 Art Spin curated 9 commissioned projects produced by the City of Toronto for Nuit Blanche as part of a major exhibition titled Creation:Destruction. Having worked on the public art program for Waterfront Toronto, as advisor on the City of Toronto's External Advisory Committee on the Public Art Strategy, and in programming and production for Nuit Blanche, Layne knows the impact that art can have on a city. She currently sits on the Board of Directors for InterAccess, and was recently granted the OCAD University Alumni Trailblazer Award. Last year she was selected to join the Leader's Lab residency, a mentorship program through the Toronto Arts Council to take place at the Banff Centre in 2022.
This panel will be broadcast live through our event platform and available for live viewing at Lula Lounge in Toronto.
Lula Lounge is an accessible venue. If you have any questions about accessibility needs, please reach out to us at torontolongwinter@gmail.com.
Virtual + Lula Lounge (Toronto)
ASL interpretation will be available for this session.
Back to Calendar