WORKSHOP: Community Resource-Sharing in the DIY Rave Scene
Nov 27, 2021 | 5:15 - 6:15 p.m. (To)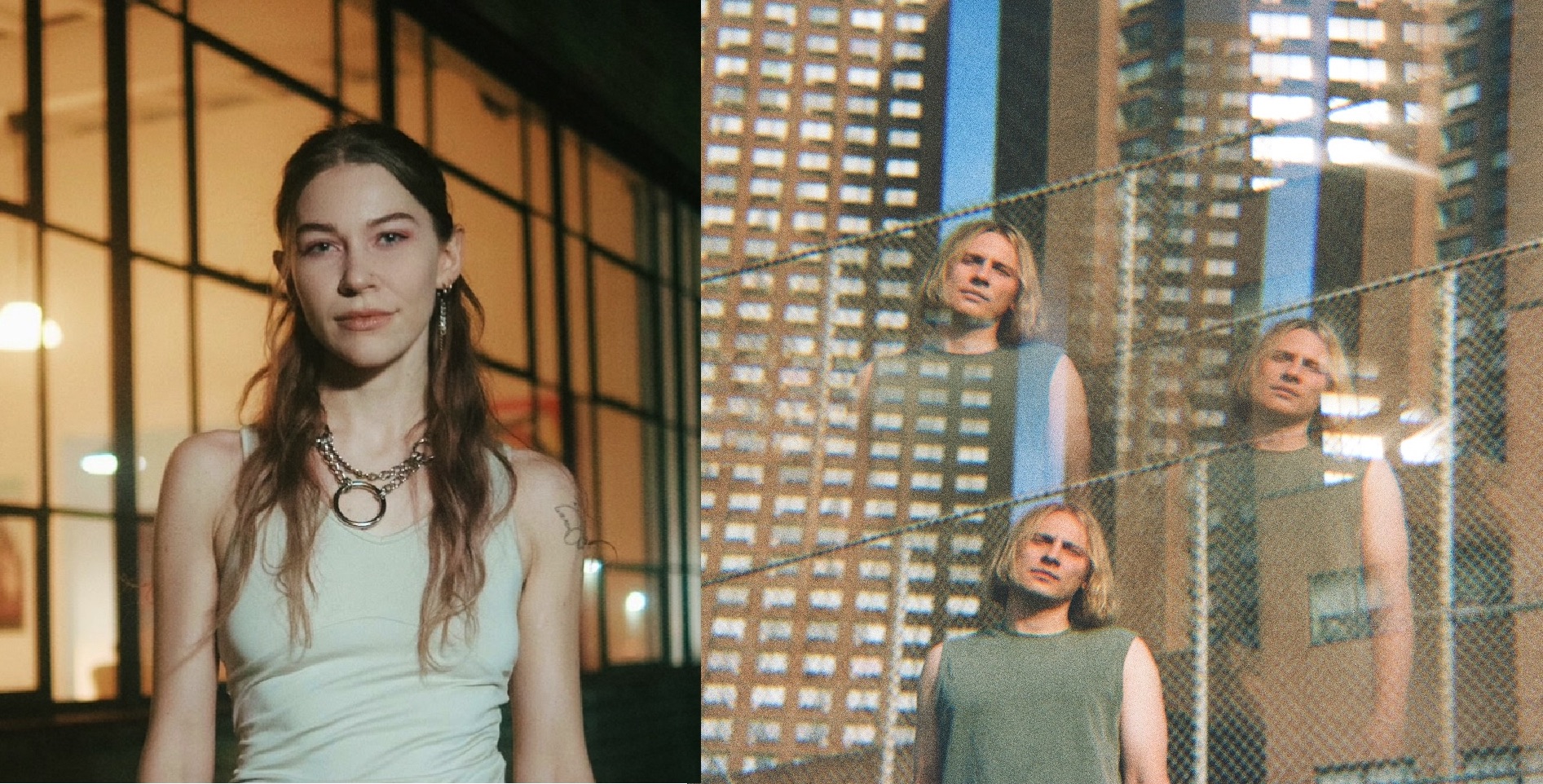 With Lukas Switlicki, Emily Murphy.
This workshop will function as a thought experiment, asking: if a platform to facilitate greater resource sharing in our scene were to exist then what would it look like, and how would it operate? Drawing on the experiences of attendees we will discuss barriers to event organization, strategies for resource-sharing, and governance structures with the aim of collectively drafting a blueprint for a digital resource-sharing platform.
This workshop is invite only and limited to active organizers in the DIY rave scene. If you fit this description and want to attend, email soak.to@gmail.com.
Emily Murphy is a theorist, event organizer, and DJ operating under the moniker Venus in Foil. She is currently a PhD candidate and sessional instructor at Brock University, where her work focuses on DIY cultures, creative forms of resistance and aesthetics modes of survival. Emily is a passionate player in Toronto's underground rave scene, where she seeks to foster imaginative potentials and anti-capitalist forms of organizing. She is also the co-founder of SOAK, a collective and club aimed at supporting people of marginalized genders at the experimental edges of electronic music.
Lukas Switlicki is an electronic music artist and event organizer based in Toronto. Starting out with throwing DIY raves in the city's west end, he became influenced by the city's need for self-expression. Later kickstarting the Forth music collective and a record label for local artist to realize their ideas on an international stage. When he's not dishing out raw off-the-cuff moments with his improved live techno, Lukas is actively sharing knowledge and providing resources that help get shows off the ground. His interests include building anti-capitalist networks around shared communal resource to give more people access to the city's music scene and make it thrive.
St. Anne's Roseneath (at St. Anne's Parish Hall)
We regret that St. Anne's Parish Hall is not a barrier-free location, but attendees will have ongoing access to fully accessible bathrooms in the church. There are several steps from the street to the front door and interior steps leading to the Main Hall, upstairs, and downstairs. There is ample seating available, and washrooms between Skey Room and the Chapel (main floor) and outside Roseneath (upstairs) are gender neutral. St. Anne's is a fragrance-free space (please don't wear perfumes or scented products).
If you have any questions about accessibility needs, please reach out to us at torontolongwinter@gmail.com.
Back to Calendar