WORKSHOP: Intro to DIY Podcasting, Radio Shows and Livestreaming
Nov 26, 2021 | 5:00 - 6:30 p.m. (To)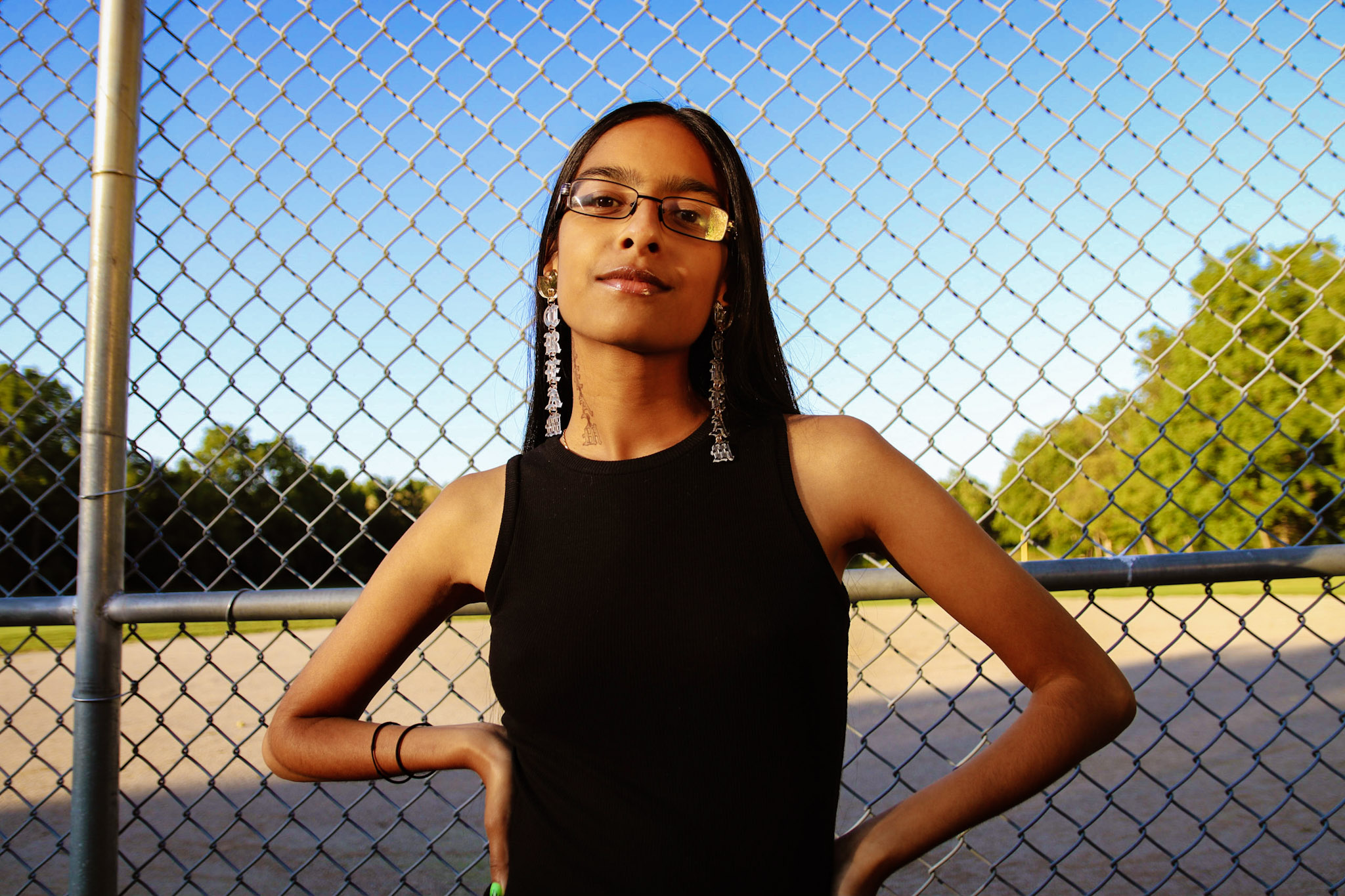 With Roshanie.
In this workshop, participants will learn how to share their message through the interconnected mediums of radio, live streaming and podcasting. Once you understand the software, gear, and soft skills involved with one medium, the others tend to feel like less of a mystery too. Roshanie will be sharing low cost and free tools that allow for DIY broadcasting, recording, and editing. Expect to learn some of her favourite audio editing functions in Audacity, workflow for talk-based content, and how to promote your project once you've brought it to life.
Download Audacity here.
Roshanie is a DJ, curator and radio host with a deep love for conversation, storytelling, and connecting dots. Her interest in radio began with internet radio station, ISO Radio, where she's been a host of Solidarity in Sound since 2019. Until recently, she worked for community radio station CJRU 1280AM as a local journalist, reporting on public health, food justice, community organizing and much more. These days you can find her streaming music and chatting with viewers on Twitch every Tuesday and Thursday morning.
Located at InterAccess - 950 Dupont St Unit 1, Toronto, ON M6H 1Z2.
We regret that InterAccess is not a barrier-free venue. Attendees must enter the building through several stairs. If you have any questions around accessibility, email togetherapartconference@gmail.com
Note: Proof of vaccination is required to attend this workshop
Back to Calendar