WORKSHOP: From Ideation to Activation: Attracting Resources to Bring Your Project to Life
Nov 27, 2021 | 4:10 - 5:05 p.m. (To)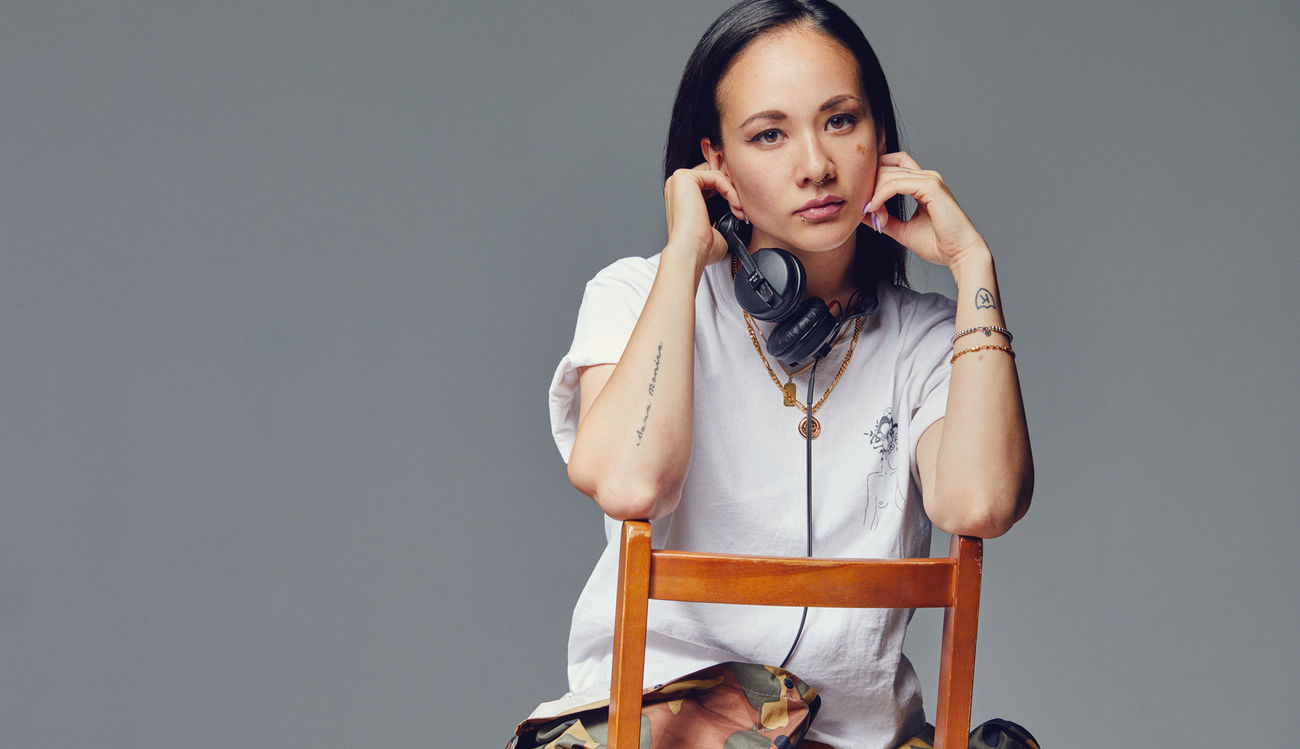 With ISO (Josephine Cruz) .
"Discussing everything required to bring a community or DIY project to life including social capital, financial capital, tangible materials and passion/creativity. We'll talk about how to package all those together to create your "pitch," and how to then position your unique offering to sponsors and other partners in order to bring your idea to life.
Note: This workshop will focus on private funding from brands and other sponsors versus public funding (grants etc.)"
ISO is a community-minded radio platform based in downtown Toronto. We were founded in 2019 to showcase the diverse talents and perspectives of the DJs, producers, and collectives who create and curate music in our city. We are currently based at stackt Market and have worked with Luminato, NXNE, Red Bull and others.
Roseneath Theatre (St. Anne's Parish Hall)
We regret that St. Anne's parish hall is not a barrier-free location, but attendees will have ongoing access to fully accessible bathrooms in the church. There are several steps from the street to the front door and interior steps leading to the Main Hall, upstairs, and downstairs. There is ample seating available, and washrooms between Skey Room and the Chapel (main floor) and outside Roseneath (upstairs) are gender neutral. St. Anne's is a fragrance-free space (please don't wear perfumes or scented products). If you have any questions about accessibility needs, please reach out to us at torontolongwinter@gmail.com.
Back to Calendar