WORKSHOP: Budgeting and Pricing a DIY Party
Nov 27, 2021 | 2:45 - 3:55 p.m. (To)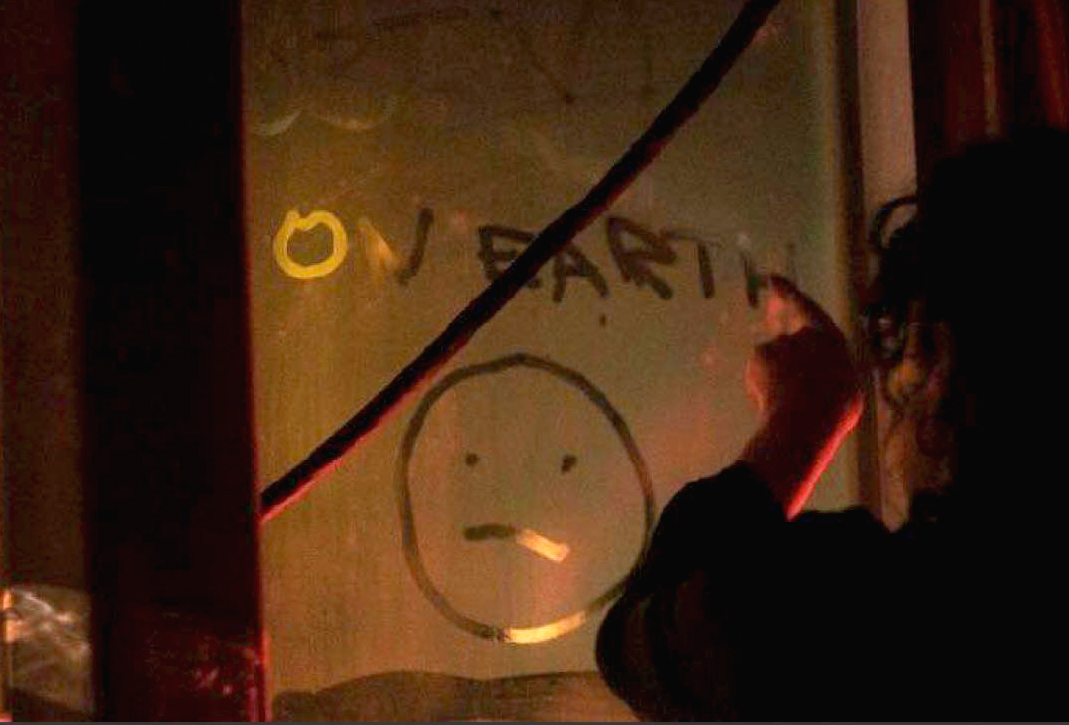 With On Earth.
This workshop will take a look at On Earth's approach to budgeting and pricing DIY music events. This is a great starting point for new and veteran DIY facilitators to build skills around using Google Sheet templates to coordinate, track, and plan for their events while giving attention to their resources and mitigating financial risk.
Specifics include projecting profits for DIY bars, setting tiered ticket prices, determining the range of artist fees you can afford with the expenses you have, paying staff, buying bar stock, and additional fees and logistics to consider. As participants, you will be put into groups and given different starting scenarios.
You will be given templates and guiding principles and, with assistance, tasked with planning out a mock event and ultimately deciding whether or not it can be made financially viable. This workshop will be offered on a hybrid model - both in person and online.
On Earth is a three piece community collective bringing boundary pushing dance music to Toronto. We focus on underrepresented groups and accessible, friendly environments.
Toronto: Lula Lounge
Back to Calendar