WORKSHOP: Surveying the State of Toronto's Creative Spaces and Imagining Potential Futures
Nov 26, 2021 | 3:00 p.m. - 6:00 p.m. (To)
Conference

workshop, workshop, Codesign, Focus Group, Community Consultation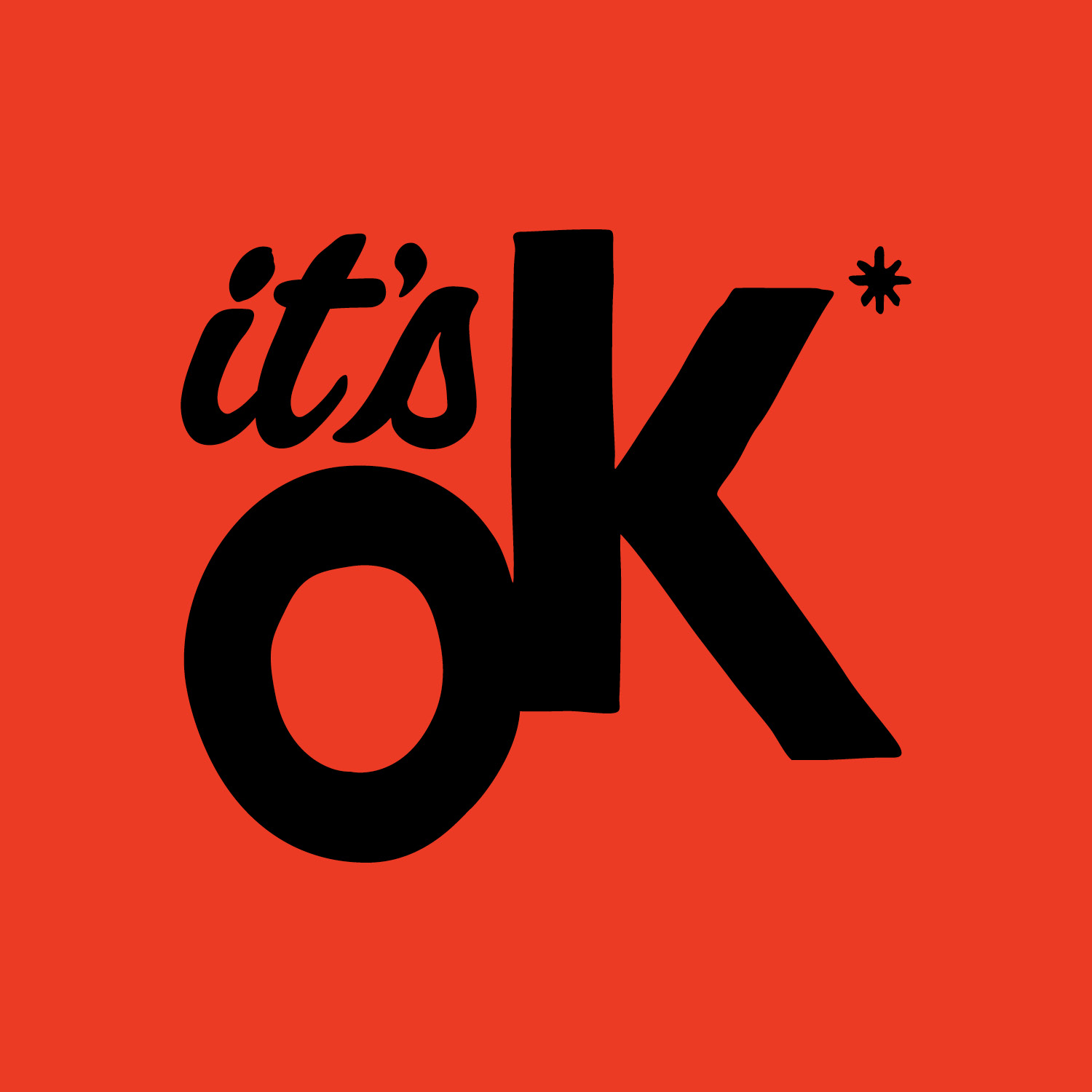 With It's OK.
This community consultation and visioning process will engage local artists and cultural practitioners in a critical and forward-looking discussion about the state of creative spaces in Toronto, exploring existing barriers, gaps, and shortcomings as well as uncovering creative possibilities and potential pathways to new and more inclusive spaces.
Presented by: It's Ok*
This is a limited-capacity, invite-only session. If you fit the description of the communities we are targeting, and would like to attend, or to hear more about the space-in-development, please contact Said at said@itsokworld.com.
It's Ok's broad mandate is to support and nurture the Black arts ecosystem of artists and arts workers in Toronto and across Ontario. Our artistic vision is to provide innovatively curated and presented well-attended performance opportunities for Black artists. We also want to support and inspire Black presenters, and lead by example in showing that they can succeed in a challenging industry through creative thinking and execution which includes thinking beyond the landscape of static concert experiences in traditional live music venues.
St. Anne's Roseneath (at St. Anne's Parish Hall)
We regret that St. Anne's Parish Hall is not a barrier-free location, but attendees will have ongoing access to fully accessible bathrooms in the church. There are several steps from the street to the front door and interior steps leading to the Main Hall, upstairs, and downstairs. There is ample seating available, and washrooms between Skey Room and the Chapel (main floor) and outside Roseneath (upstairs) are gender neutral. St. Anne's is a fragrance-free space (please don't wear perfumes or scented products).
If you have any questions about accessibility needs, please reach out to us at torontolongwinter@gmail.com.
Back to Calendar