WORKSHOP: TouchDesigner for Ableton Live Users: Incorporating Visuals into your Live Sets
Nov 27, 2021 | 1:00 - 3:00 p.m. (To)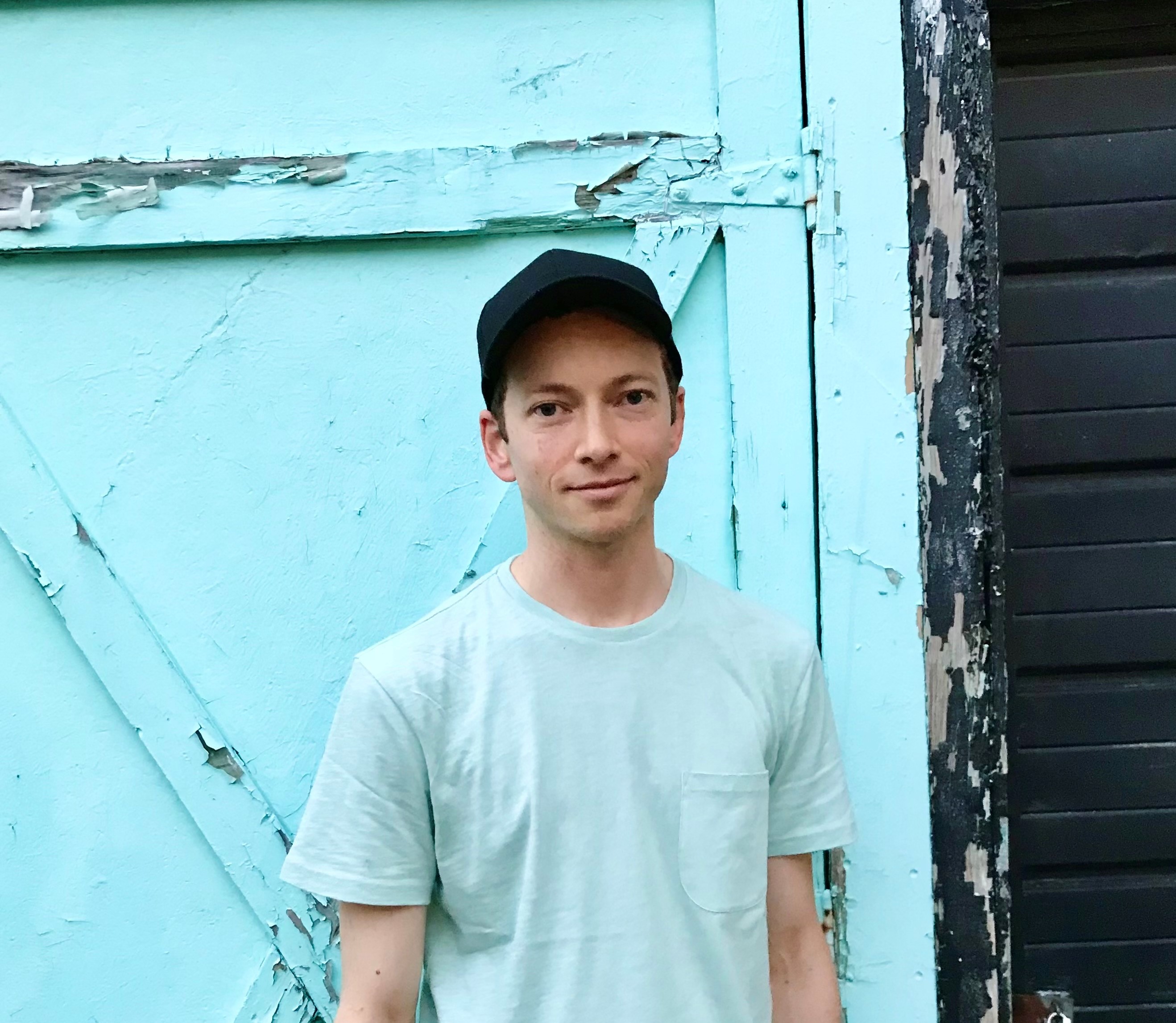 With Karl Skene.
This workshop is intended for Ableton Live users who are also beginner-level TouchDesigner users, and wish to make real-time connections between sounds and visuals. We will explore various ways of sending data between Ableton Live and TouchDesigner using the tdAbleton component. The techniques learned can be used for live performance, music videos, and interactive a/v installations.
If you are new to TouchDesigner, it is recommended that you go through this introduction to familiarize yourself with the basics prior to the workshop: Introduction to TouchDesigner - Ben Voigt
Requirements:
-- Laptop with the minimum system requirements to run TouchDesigner
System Requirements - Derivative
-- Ableton Live 9.7.2 or higher
-- Max for Live 7.3.4 or higher
-- Latest non-commercial build of TouchDesigner installed and keyed
Download | Derivative
-- tdAbleton system installed and working - see 'Getting Started'
TDAbleton - Derivative
-- 3-button mouse or 2-button mouse with scroll wheel
-- Headphones for your laptop
_
Karl Skene is a Toronto-based multimedia artist working primarily with generative video, lasers, and LEDs. His passion for electronic music led to an interest in VJing in 2014, and he continues to find creative ways to incorporate light into live music, dance, film, and interactive art installations. His work often combines simple patterns with chaotic elements, creating experiences that are both hypnotic and unpredictable.
Located at InterAccess - 950 Dupont St Unit 1, Toronto, ON M6H 1Z2.
We regret that InterAccess is not a barrier-free venue. Attendees must enter the building through several stairs. If you have any questions around accessibility, email togetherapartconference@gmail.com
Note: Proof of vaccination is required to attend this workshop
Back to Calendar